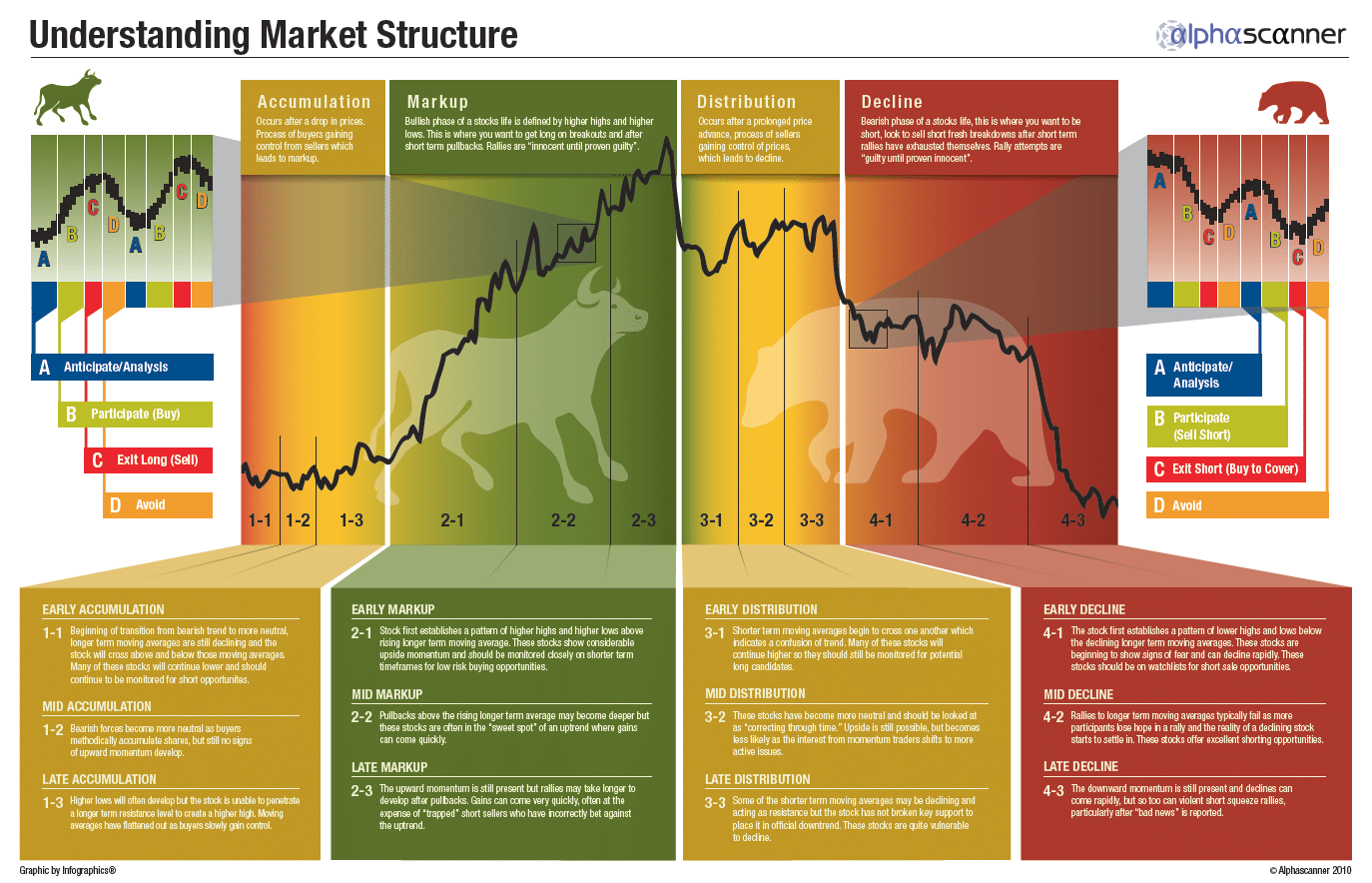 Infographics – Clever Content That Converts
Infographics aren't as difficult as you may think.
With attention spans continuing to shrivel, the battle is on to grab and keep people's attention and still communicate enough information to make a sale. Videos are definitely still the leader in terms of content, but infographics shouldn't be underestimated – they're a highly effective, easily shareable way to communicate large amounts of information and concepts.
In the old days, this meant spending hours in photoshop or paying large sums to a graphic designer, but you can now do it yourself cheaply or even for free with services such as piktochart and Visual.ly.
If you need some inspiration from the real pros in this area, you can take a look at the best infographics so far in 2015 here.