Turn Your Free Wi-Fi Into A
Social Lead Machine!
Engage with your customers like never before!
Free Wi-Fi has moved from a nice to have to a noticeable customer expectation. Social Powered Wi-Fi allows you to monetize free Wi-Fi services by creating a 'Free Wi-Fi with Social Connect' experience which allows you to capture valuable customer social and engagement data for marketing and socially connecting your customers. Automated marketing integrations allows you to send mobile coupons, exclusive offers, email newsletters and timely promotions to customers long after they've visited in-store. Meet consumer expectations, grow a loyal customer base, open new communication channels, differentiate your business from the competition and boost sales with a new way to get more out of your Free Wi-Fi. Build long lasting relationships beyond a single visit with a Social Powered Wi-Fi solution.
Monetize Your Free Wi-Fi – Stop giving away free Wi-Fi and getting nothing in return. Social Powered Wi-Fi provides an instant and measurable return on your investment.
Understand Your Business – Automatically collect customer social and demographic data to get an inside view at your customer base, their likes and interests and how you can create a better consumer-brand relationship.
Instant Engagement – Include special offers and promotions in your Free Wi-Fi login experience to drive engagement while customers are in-store.
Connect With Your Consumers – Create long lasting connections with your customers both online and offline when you use Social Powered Wi-Fi to send contextual messaging, promotions, coupons, offers and more.
Automatic Lead Generation & Engagement – Each customer who connects to your Free Wi-Fi services is another lead on your list! Target your leads with promotion messaging to encourage repeat visits effectively boosting consumer engagement, increasing loyalty and boosting overall revenue.

Engage Your Customers Like Never Before!
Real-Time Engagement and Social Sharing
Boost your Social Presence, get more Facebook Likes and build engaging post-login experience.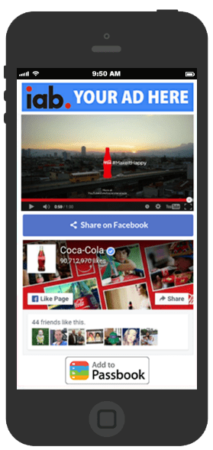 Wi-Fi Loyalty and Coupons
Leverage existing coupon and loyalty effort and drive incremental traffic from Wi-Fi users.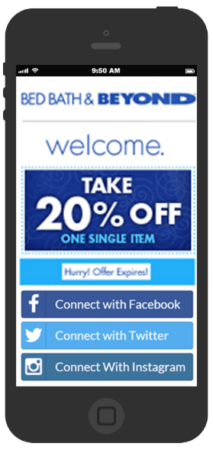 Mobile Contests and Lead Generation
Drive Wi-Fi traffic to mobile contests and Lead generation campaigns on-location!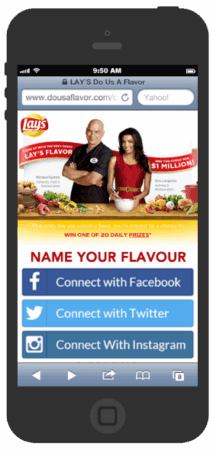 Customer Feedback and Surveys
Ask customer on-location for their feedback. Get instant results quickly easily and securely!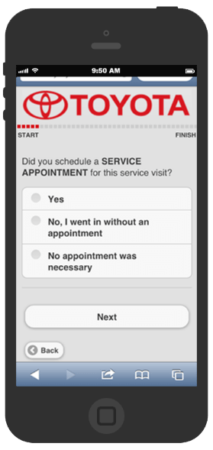 The Ultimate Free Wi-Fi Solution!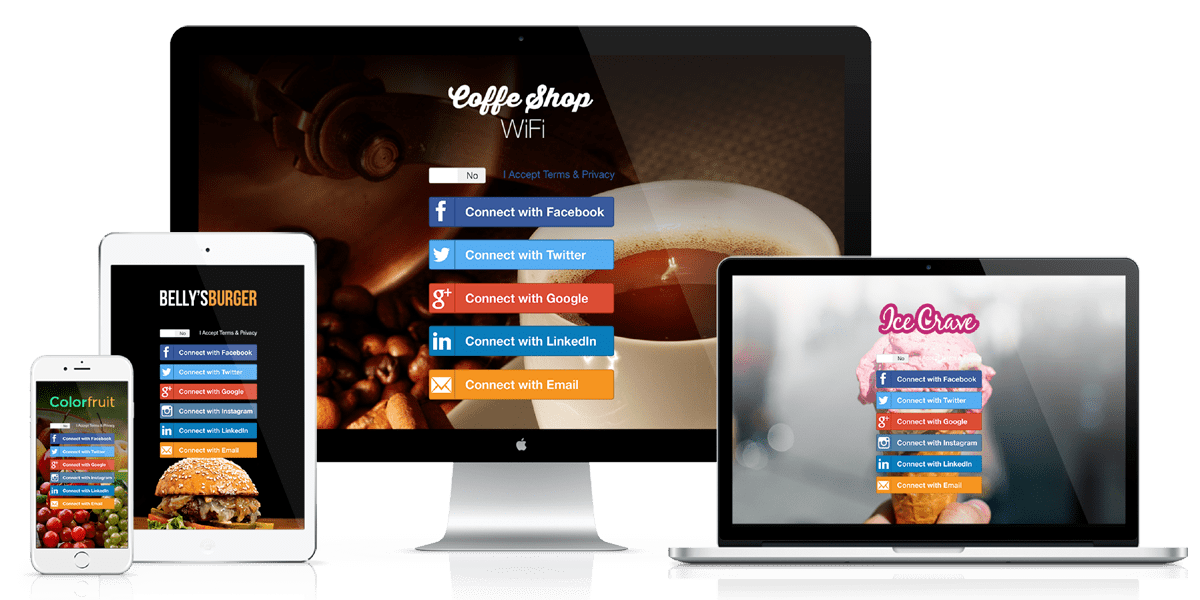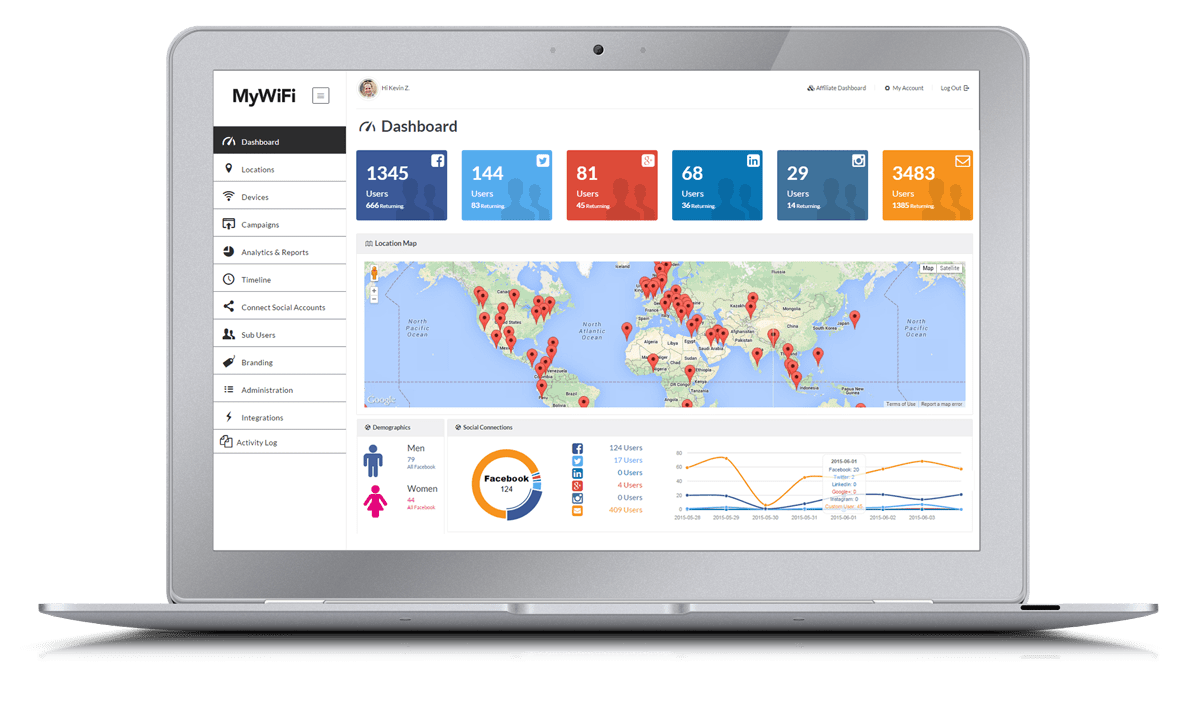 Integrates directly with TripAdvisor for reputation management.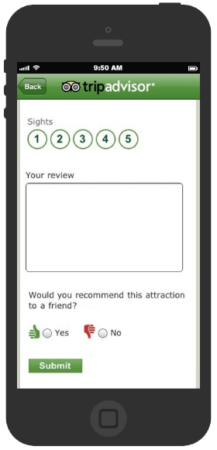 Redirect logged in users to Yelp to instantly leave a business review.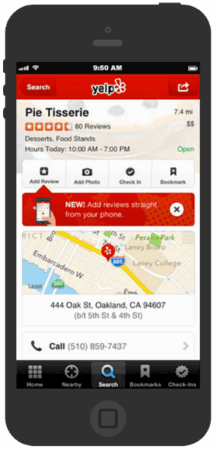 Drive traffic to the App Store Android Market to push downloads.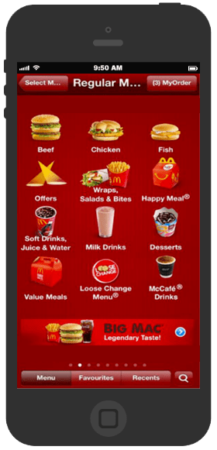 Engage Visitors with Video Pre- or Post-Login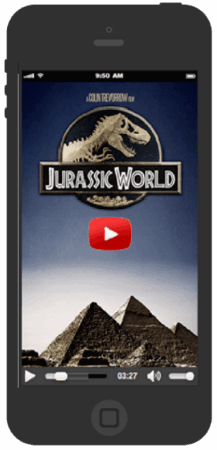 Interested ?

Let's get started!
Online Marketing Dashboard will show you how to make Free Wi-Fi work for you!